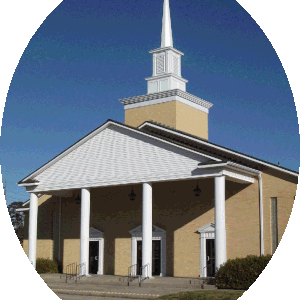 Our philosophy is the church should be a hospital for the hurting soul. We also believe you should be happy in chureh. Scripture also tells us in John 17:13, "And now come I to thee, and these things I speak in the world, that they might have my joy fulfilled inthemselves."
So come join us here at FBC Baker and feel welcomed and be happy! Come on by and join us as we together lift up Christ!
Praying God's richest, blessing for you today!
SCRIPTURAL PLAN OF SALVATION
Romans 3:23 ~ "For all have sinned and fallen short of the glory of God."
Romans 6:23 ~ "For the wages of sin is death, but the gift of God is eternal life in Christ Jesus our Lord."
Romans 5:8 ~ "But God demonstrates His own love for us in this: While we were still sinners, Christ died for us."
Romans 2:4-5 ~ "Or do you show comtempt for the riches of His kindness, forbearance and patience, not realizing that God's kindness is intended to lead you to repentance? But because of your stubbornness and your unrepentant heart, you are storing up wrath against yourself for the day of God's wrath, when His righteous judgement will be revealed."
Romans 10:9-13 ~ "If you declare with your mouth, 'Jesus is Lord', and believe in your heart that God raised Him from the dead, you will be saved. For it is with your heart that you believe and are justified, and it is with your mouth that you profess your faith and are saved. As Scripture says, 'Anyone who believes in Him will never be put to shame.' For there is no difference between Jew and Gentile - the same Lord is Lord of all and richly blesses all who call on Him, for, 'Everyone who calls on the name of the Lord will be saved.'"
1 John 5:11-12 ~ "And this is the testimony: that God has given us eternal life, and this life is in His Son. He who has the Son has life; he who does not have the Son of God does not have life."
MISSION
Our primary Goals Are:
To follow Christ's command in Matthew 28:19-20 and proclaim the Gospel of Christ to the whole world beginning first at home.
To seek to bring the lost to a saving knowledge of Jesus Christ as personal Lord and Savior.
To strengthen the believer in their faith and developing their gifts.
To always be sensitive to the needs of the area and help make it a better place.