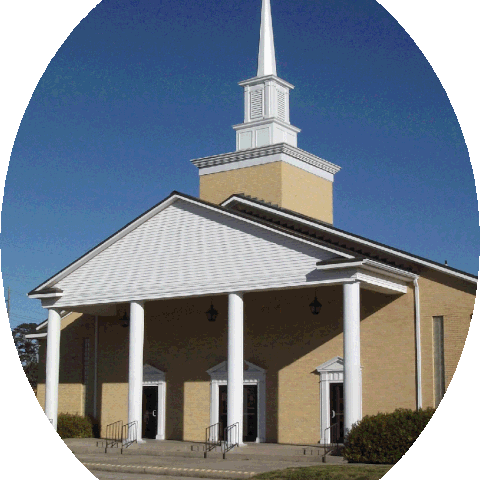 OUR PURPOSE:
The Salvation of Souls
The Development of Believers
Welcome to the First Baptist Church website. We pray that this site is a blessing to all who see it. Jesus says in John 12:32, "And I, if I be lifted up from the earth, will draw all men unto me." In short, this is an invitation from Jesus to everybody, to come, and this is what we strive for here at FBC Baker, to be welcoming to all people.